Why Shockwave Therapy at SECC?
At South Edmonton Chiropractic Centre, our practitioners certified in administering Shockwave Therapy treatment using the top of the line Shockwave Therapy technology.
What is Radial Shockwave Therapy?
Radial Shockwave Therapy (RSWT) is a highly effective treatment method that sends low-medium radial shockwaves through the skin to the site of injury. As a non-invasive approach to treating chronic conditions, RSWT breaks down scar tissue and aids in the regeneration of damaged tissues. In doing so, RSWT enhances blood circulation and expedites the healing process. By invoking an inflammation-like response to the site of injury, RSWT accelerates the body's healing response, releases trigger points, and reduces chronic inflammation.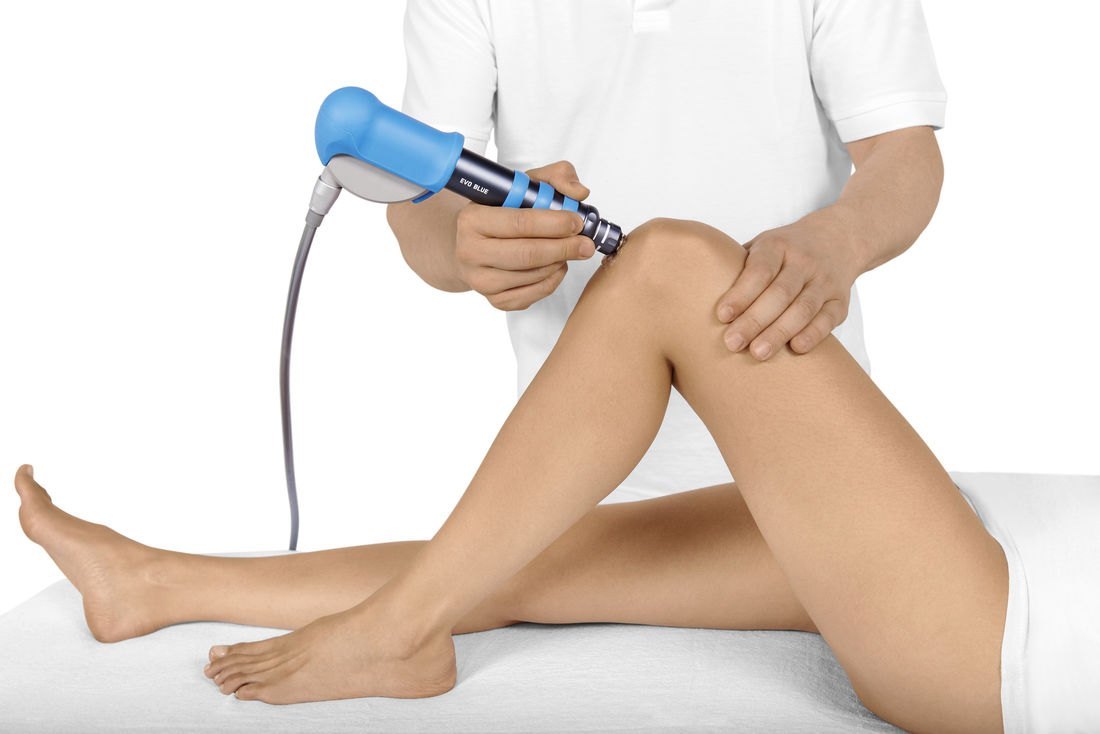 What can RSWT treat?
Radial Shockwave Therapy can be used to treat…
Plantar Fasciitis (heel pain)

Achilles Tendinitis

Lateral Epicondylitis (Tennis Elbow)

Medial Epicondylitis (Golfer's Elbow)

Patellar Tendinitis (Jumper's Knee)

Pain caused by trigger points
What are the benefits of RSWT?
The medical effects of Radial Shockwave Therapy are…
The release of trigger points

The formation of new blood vessels

An increase in collagen production

A reduction in chronic inflammation
Request a Consult
South Edmonton Chiropractic Centre
#106, 2603 Hewes Way NW
Edmonton, AB T6L6W6
780-462-6060
Call today to book your next
appointment with our Chiropractor, Counsellor, or one of our
Registered Massage Therapists.