Get Compression Stockings from the Experts In South Edmonton
South Edmonton Chiropractic provides medical gradient Compression stockings and hosiery for our patients. Compression stockings promote better venous flow, which helps to control swelling, varicosities, leg fatigue and other problematic leg conditions. Book an appointment today and find out how compression stockings can provide relief from various conditions.
Direct Billing is Available to most Insurance Companies for Chiropractic Services, Massage Therapy, Custom Made Foot Orthotics, and Compression Stockings. We direct bill the following extended medical insurers:
Alberta Blue Cross
Sunlife
Manulife
Great West Life
Green Shield
Industrial Alliance
Desjardins
Equitable Life
First Canadian
Maximum Benefit
Johnston Group
Johnson Insurance
SSQ Financial
Blue Cross
The Co-Operators
NexGen Rx
Manitoba Blue Cross
Cowan
Chambers of Commerce
CINU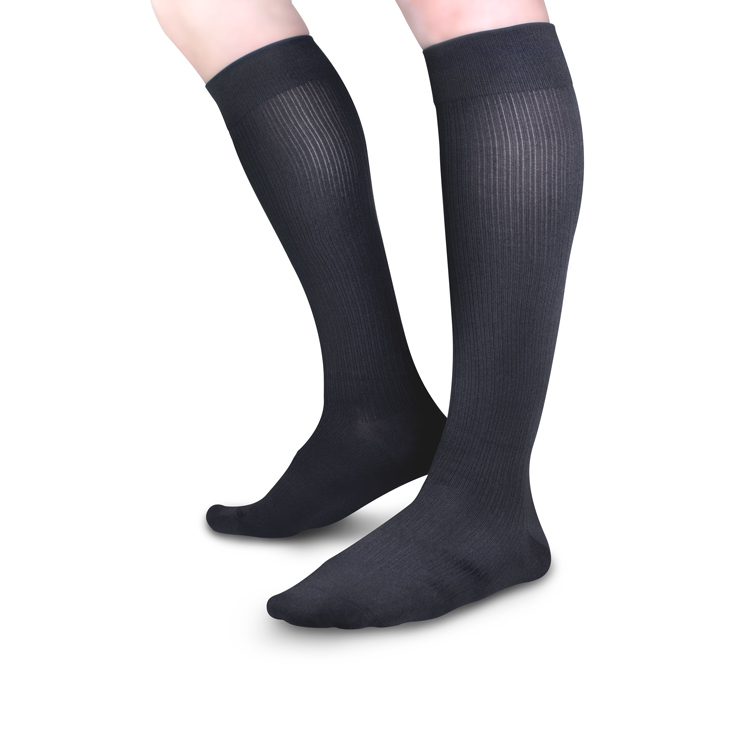 Request a Consult
South Edmonton Chiropractic Centre
#106, 2603 Hewes Way NW
Edmonton, AB T6L6W6
780-462-6060
Call today to book your next
appointment with our Chiropractor, Counsellor, or one of our
Registered Massage Therapists.