Use Custom Orthotics to Improve Body Alignment and Wellness
Get fitted for Custom Orthotics in Edmonton by Dr. Nav Basi at South Edmonton Chiropractic Centre. Your feet have a direct impact on the rest of your body. Being the foundation of your body – your feet support the weight of everything above them.  When a small problem develops in your feet, the noticeable changes in the way you walk will cause a chain reaction of adjustments in your posture and walking mechanics.  As a result in these subtle changes, stress can be put on your joints and lead to more serious issues such as knee pain, hip pain, and back pain.  Our Custom Made Orthotics will helping in reducing pain and discomfort by improving the body's natural movements.
Contact our South Edmonton Clinic today and book your Custom Orthotic Fitting appointment and ask how Orthotics can help you step away from pain.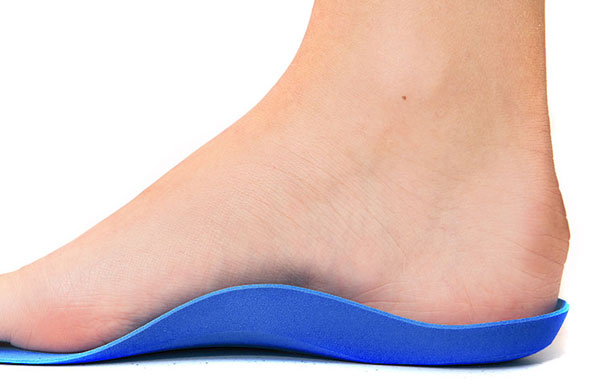 Direct Billing is Available to most Insurance Companies for Chiropractic Custom Foot Orthotics. We direct bill the following extended medical insurers:
Alberta Blue Cross
Sunlife
Manulife
Great West Life
Green Shield
Industrial Alliance
Desjardins
Equitable Life
First Canadian
Maximum Benefit
Johnston Group
Johnson Insurance
SSQ Financial
Blue Cross
The Co-Operators
NexGen Rx
Manitoba Blue Cross
Cowan
Chambers of Commerce
CINU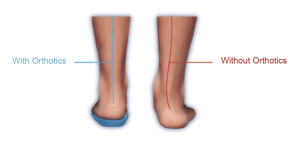 Request a Consult
South Edmonton Chiropractic Centre
#106, 2603 Hewes Way NW
Edmonton, AB T6L6W6
780-462-6060
Call today to book your next
appointment with our Chiropractor, Counsellor, or one of our
Registered Massage Therapists.